PAFLAR End of Year 2020 Message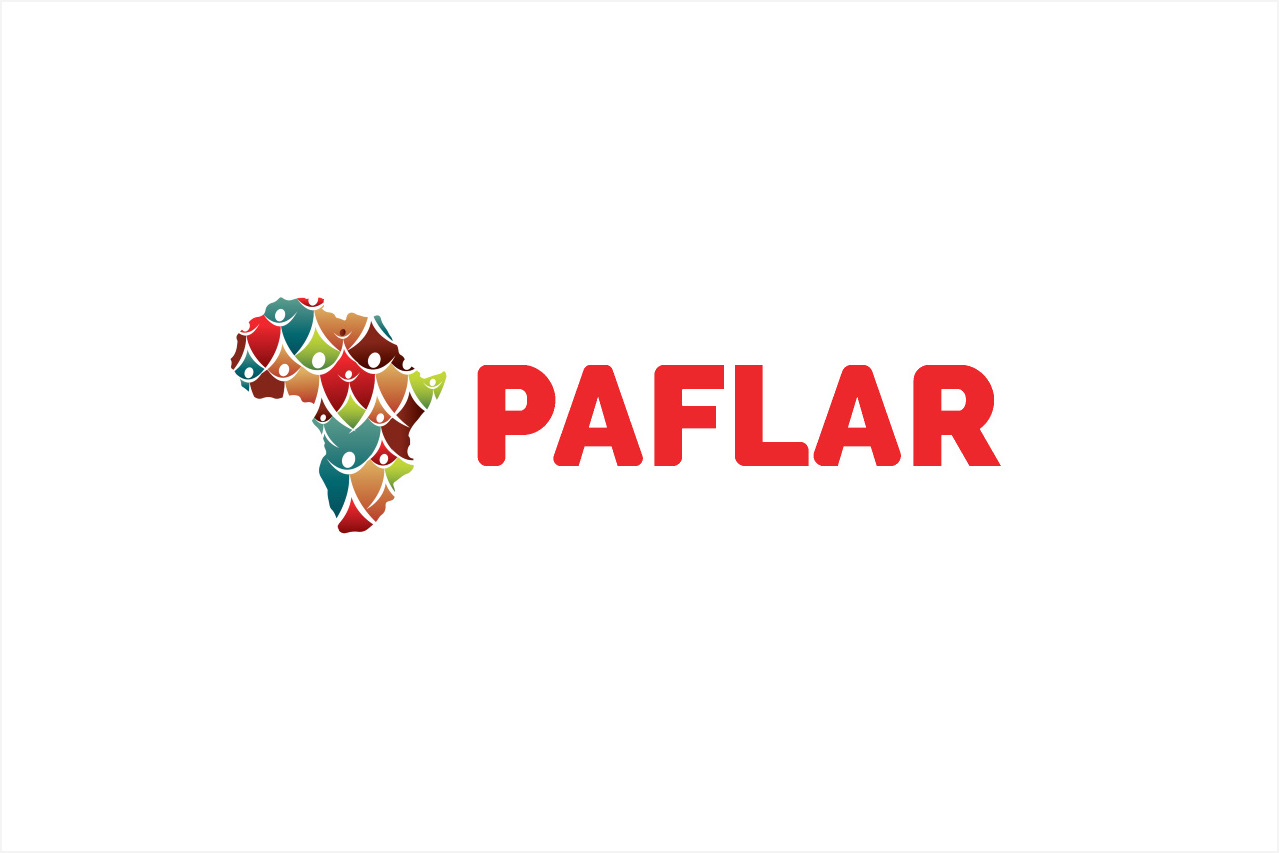 Dear All,
The PAFLAR Task Force Working Group would like to extend its sincerest gratitude to all its members and partners who have supported PAFLAR's initiatives and activities during the year 2020. It has been a dynamic year but we have worked seamlessly together to achieve our goal of making this world a better place for our children with rheumatic and musculoskeletal diseases. We appreciate your dedication and commitment to make this dream a reality.
We look forward to a prosperous 2021 as we strive to bolster the gains we have made thus far irrespective of the challenges that may be ahead of us. We believe together, we are capable of great things and better placed to navigate the obstacles that we may encounter as we advocate for rheumatology across Africa.
We wish you All a Merry Christmas and a Happy Prosperous 2021 full of joy, optimism, good health and great tidings.
Kind regards,
PAFLAR Task Force Core Working Group.