Job Opportunity: Registry Project Officer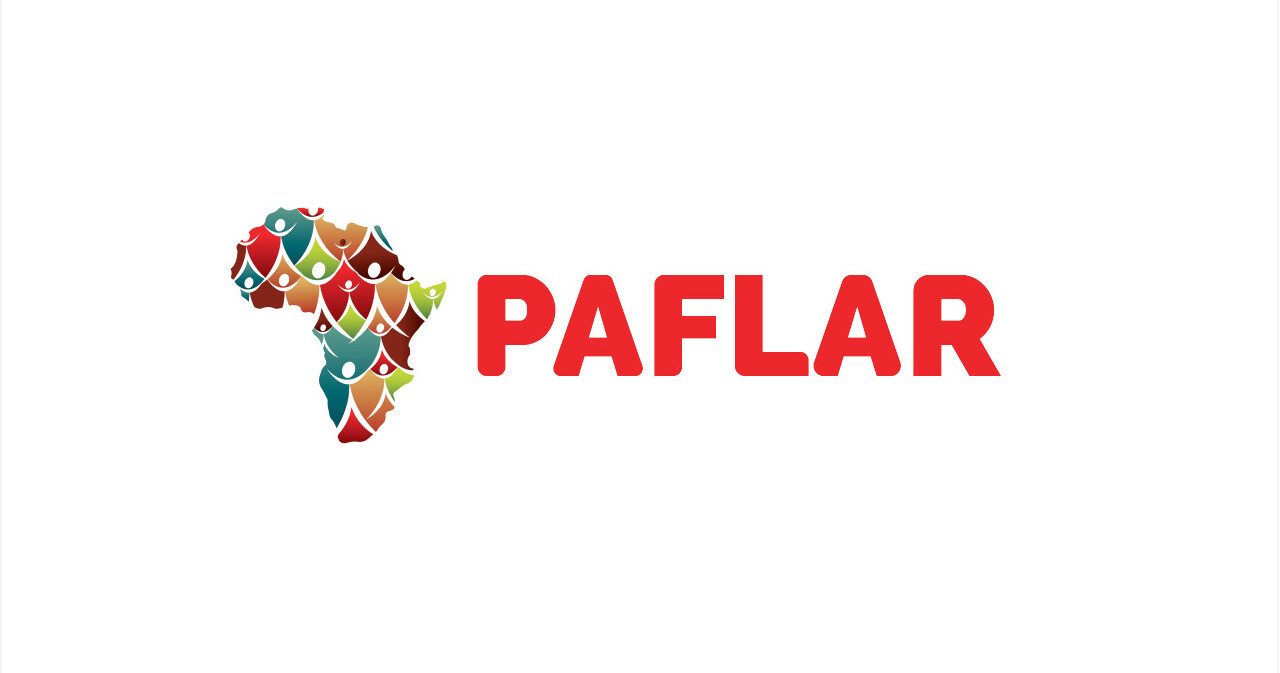 The role objective
• To improve the quality of life of children with pediatric rheumatic diseases through evidence-based practice.
• To build international collaboration: gain new perspective on research and build relationships with others in the field.
• Increase research in pediatric rheumatology in Africa.
Responsibilities:
The Project Officer will report to the Program Officer. The roles are as outlined below;
• Manage and troubleshoot the data collection software (Research Electronic Data Capture -REDCap).
• Training members on how to use the data collection software.
• Support with the organization of committees and subcommittees meetings.
• Conduct Data analysis.
• Review and improve on issues of Data quality- Scheduling and Conducting data quality audits. • Support with Data entry activities.
• Check and review the security of the Organizations data- Assess and map existing data breach risks.
• Improve and Check compliance to the data management and protection policy.
• Drafting of manuscripts.
• Ensure respect for ethical rules and scientific good practice recommendations in the data collection and their use in order to generate reliable data acceptable to the world scientific community.
9th November 2022
• Coordinate the development, distribution and use of paediatric rheumatology management guidelines and recommendations.
• Assist with organizing the PAFLAR congresses.
• Assist with the organization of the financial records.
• Asist with procurement duties.
• Monitoring and evaluation of the PAFLAR strategic Plan, Knowledge management and documentation.
• Designing surveys and data collection tools.
• Implementation of a filling system and Record keeping. • Track the projects timelines and budget line executions and expenditure.
• Help develop project proposals for possible funding.
• Prepare reports and minutes.
• Perform all other duties as assigned.

Qualifications
Education
Have a degree in Statistics, Health Records and Information Management, Epidemiology or Health data related sciences from a recognized training institution.
Experience
• 1 year post training work experience in M&E, epidemiology, data and statistical analysis, surveillance, Health Management Information Systems or Data Quality Assurance.
• Be conversant with statistical analytical packages.
• Have basic understanding of ICT systems and the use of electronic data management systems.
• Be able to apply and use electronic databases (REDCap).
Skills
• Excellent skills in conducting research.
• Website development and management.
• Monitoring and evaluation.
• Experience in providing direct technical support in implementation of health informatics platforms.

Job location
The Project Officer shall be based in Nairobi, Kenya. Fluency in French is an added advantage.
How to Apply
Interested persons should send the application documents listed below to info@paflar.org not later than 30th November 2022.
Cover Letter
Curriculum Vitae